Following the COVID-19 pandemic, we have suspended all our onsite services until further notice. All operation is conducted online.
AcupressureThatWorks is an online learning platform
where
we teach students practical and easy-to-apply acupressure and qigong self-care techniques.


The healing method taught at AcupressureThatWorks is based on the ancient tradition of Chinese Medicine (CM).


The
self-care
techniques we teach can be easily, effectively and safely applied by anyone, anywhere, anytime. The techniques are so simple you can use them, and feel their benefits, immediately.


Our acupressure techniques

have helped thousands of people address, cope and heal from a variety of issues.


From physical pain, injuries, headaches and migraines, shoulder tension, back issues to mental and emotional issues, insomnia, stress, anxiety, depression, fears,
abuse and traumas. Everyone can benefit from this work!


We taught people from all over the world and from all walks of life:


- lay people (
school teachers, accountants, researchers,

high-tech engineers, executives,

staying home moms and dads...)


- health professionals (acupuncturists, nurses, physicians,
massage practitioners, yoga teachers,

osteopaths,

psychologists...)


Everyone is welcome!
Our Mission
Provide high quality education in the field of Chinese Medicine applied to the practice of self-care and self-healing.
Promote energy-based medicine as a preventative vehicle for health and wellbeing.
Empower people by sharing useful and effective healing techniques they can apply right away to improve their lives and the lives of others..
Testimonials
"This acupressure style is very powerful work."
Vivienne M.


"Excellent class. Excellent experience. Excellent teaching style." Ramesh K.


"I really enjoyed this course. I will definitely incorporated in my daily practice." Christine T.


"Everyone could benefit from this knowledge and techniques." Carrie A.


"I love the self-care focus of the course. It's so empowering!" Karen S.


"It was fantastic. I learned so much and I can apply it away" Mary B.


"Highly informative and very hands on... Time spent in class is delightful." Laurel G.


"Informative and well-worth it." Scott M.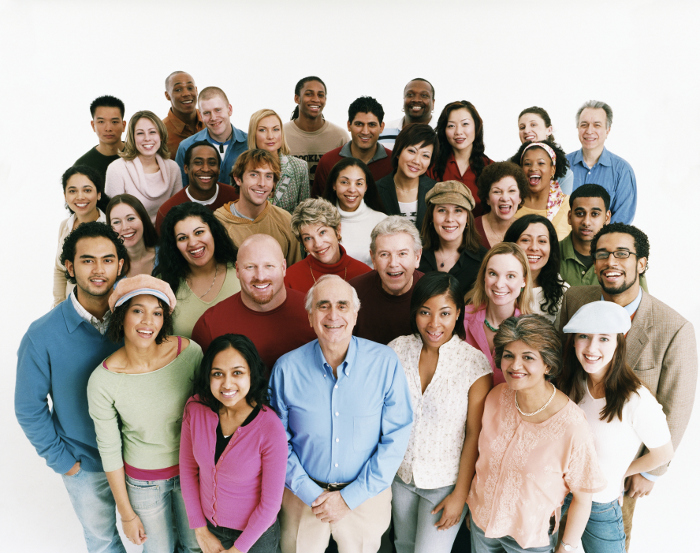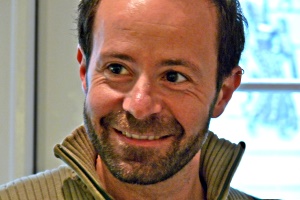 Luca Moschini
 is the founder and instructor of AcupressureThatWorks, an online education site for acupressure and qigong training. He has been practicing Chinese Medicine for almost 20 years. Luca teaches self-care techniques at Stanford University in Palo Alto, CA and is a former faculty member of Five Branches University of Acupuncture and Traditional Chinese Medicine in San Jose, CA.
Medical Disclaimer
The information on this site is not intended or implied to be a substitute for professional medical advice, diagnosis or treatment. All content, including videos, text, graphics, images, classes, blog posts, email transmissions and information, contained on or available through this web site, as well as information material shared through our courses, lectures, webinars, is for general information purposes only.
AcupressureThatWorks makes no representation and assumes no responsibility for the accuracy of information contained on or available through this web site, and such information is subject to change without notice. You are encouraged to confirm any information obtained from or through this web site with other sources, and review all information regarding any medical condition or treatment with your physician. NEVER DISREGARD PROFESSIONAL MEDICAL ADVICE OR DELAY SEEKING MEDICAL TREATMENT BECAUSE OF SOMETHING YOU HAVE READ ON OR ACCESSED THROUGH THIS WEB SITE, OUR COURSES AND ANY OTHER INFORMATION YOU RECEIVED FROM ACUPRESSURETHATWORKS.
AcupressureThatWorks 

does not recommend, endorse or make any representation about the efficacy, appropriateness or suitability of any specific tests, products, procedures, treatments, services, opinions, health care providers or other information that may be contained on or available through this web site. 

ACUPRESSURETHATWORKS

IS NOT RESPONSIBLE NOR LIABLE FOR ANY ADVICE, COURSE OF TREATMENT, DIAGNOSIS OR ANY OTHER INFORMATION, SERVICES OR PRODUCTS THAT YOU OBTAIN THROUGH THIS WEB SITE, OUR COURSES AND/OR OUR PRIVATE SESSIONS.